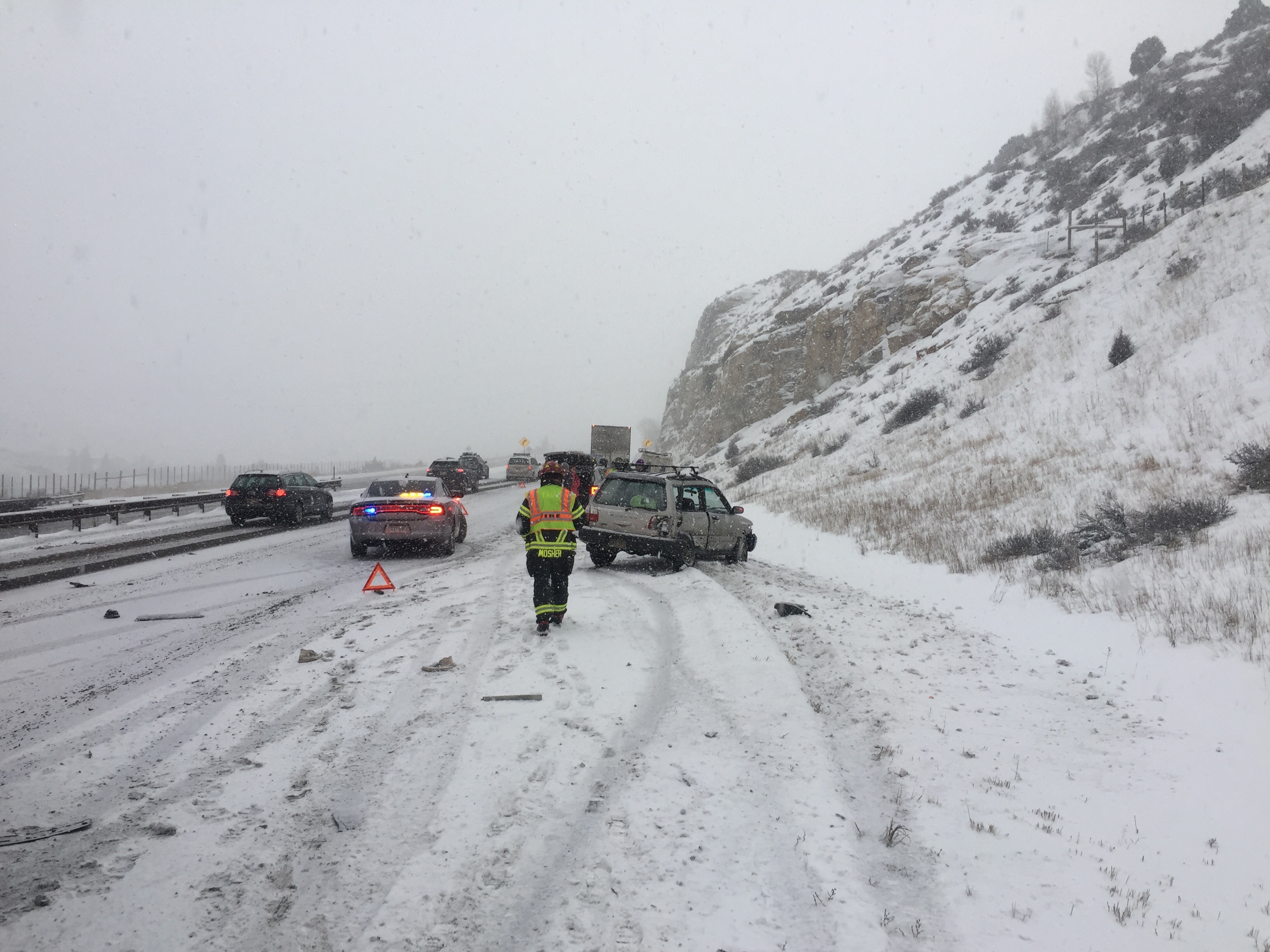 Eagle Fire crews continue to respond to multiple car crashes on Interstate 70 in the Eagle and Gypsum. One of the crash is involved in Eagle County Sheriff's patrol vehicle, luckily the deputy was out of his car and not injured.
The roads are snow packed with ice underneath!
Remember, you as the driver, are responsible for EVERYTHING your vehicle does. Please slow down, remain in control, cause our lives depend on it!
#slowdownmoveover